Lazy E Ranch Is Excited to Announce a Trio of New Additions to Our 2024 Stallion Roster: Dirty Fling, Fiestas Gotta Gun & Oz Ona Hot Streak.
Dirty Fling (Metallic Cat-Streak of Gin, A Streak of Fling), a 2019 homozygous roan stallion has cashed a check every time he's entered the roping pen in 2023! Owned by Reliance Ranches, LLC, Dirty Fling currently is being ridden and trained by 26-time PRCA World Champion Trevor Brazile and industry-leading trainer Miles Baker.
Dirty Fling's incentives include Riata Buckle, Royal Crown/Roping, and Ruby Buckle; he will stand in 2024 for $3,500.
Fiestas Gotta Gun (Playgun-Firewater Fiesta by Fire Water Flit) is a 2005 gray stallion with more than $500,000+ in progeny earnings including: PC Thisdudesgottagun, two-time runner-up PRCA/AQHA Steer Roping Horse of the Year, and Fiestas Cantina, 2023 NHSRA Barrel Racing World Champion and Futurity Earner.
Fiestas Gotta Gun will stand for a 2024 stud fee of $3,250, and is owned by Fiestas Gotta Gun, LLC. His incentives include Breeders Challenge, Royal Crown, Riata Buckle, & Ruby Buckle.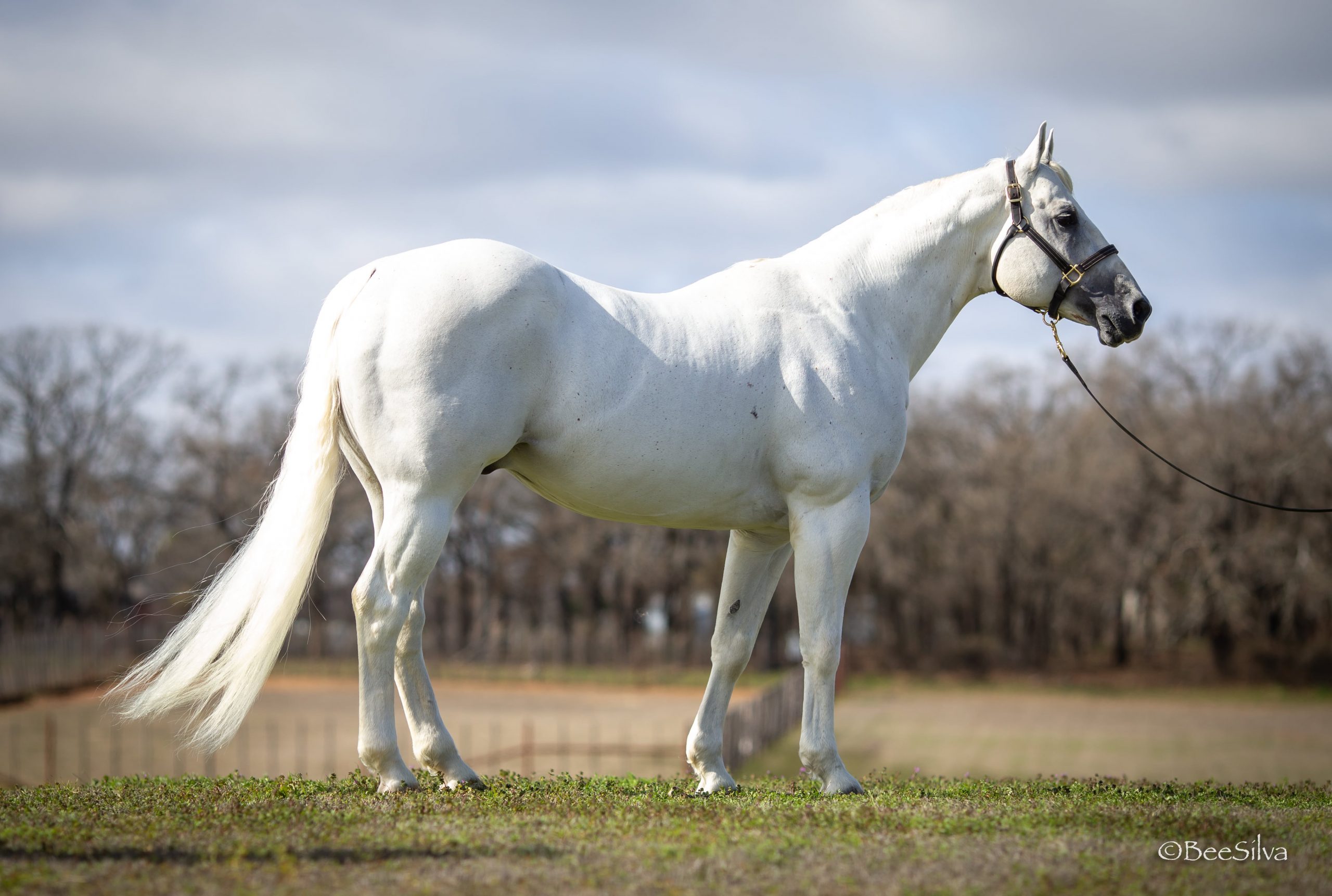 Oz Ona Hot Streak (A Streak of Fling-Oz One Hot Momma by One Hot Jose) a 2015 gray stallion was the 2019 AQHA World Champion Junior Heading and top 10 heeling horse. He is currently being ridden on the PRCA circuit by Ross Ashford with wins in 2023 at Ashley, ND, Redmond, OR, and Clovis, NM, and the Calgary Stampede in 2022. He has amassed more than $200,000+ LTE and was featured in the 2023 X-Factor Match Roping.
Oz Ona Hot Streak is owned by Nate & Missy Osentowski and will stand for $1,750 frozen semen only. His incentives include Riata Buckle and Royal Crown/Roping.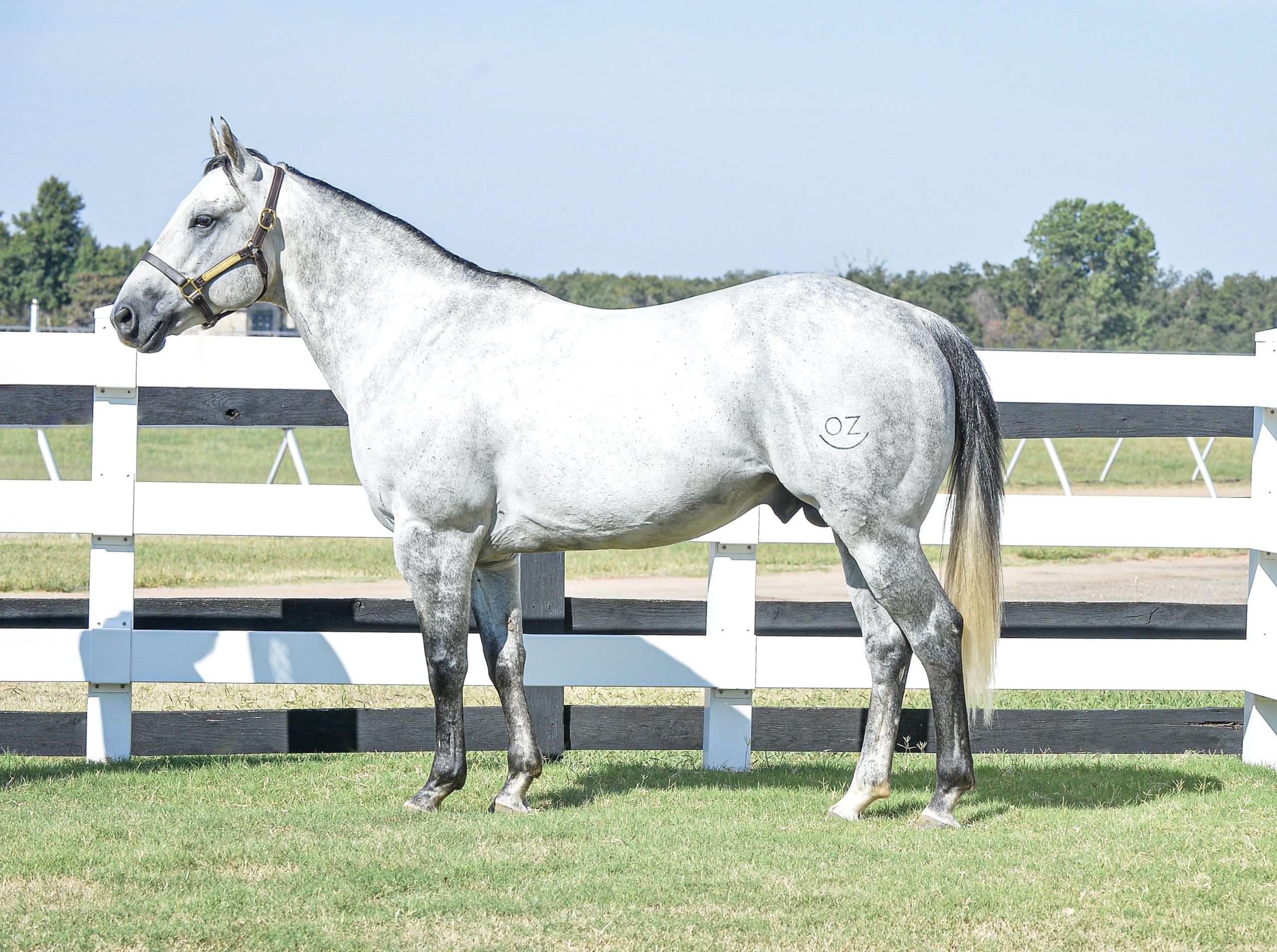 "With the addition of these three stallions to the 2024 roster, Lazy E Ranch continues its commitment to the performance horse industry," said Monty McNair, Lazy E Ranch Manager.
The books for these new stallions as well as Lazy E Ranch's entire stallion roster are open. For inquiries or further information, please contact Lazy E Ranch at 405.282.3785, email [email protected], or visit our website lazyeranch.com